Mexico City Photo Tours with Keith Dannemiller
by Street Photography Magazine - September 11, 2018
Walk-Alongs, Street Tutorials and Customized Visits with veteran photojournalist Keith Dannemiller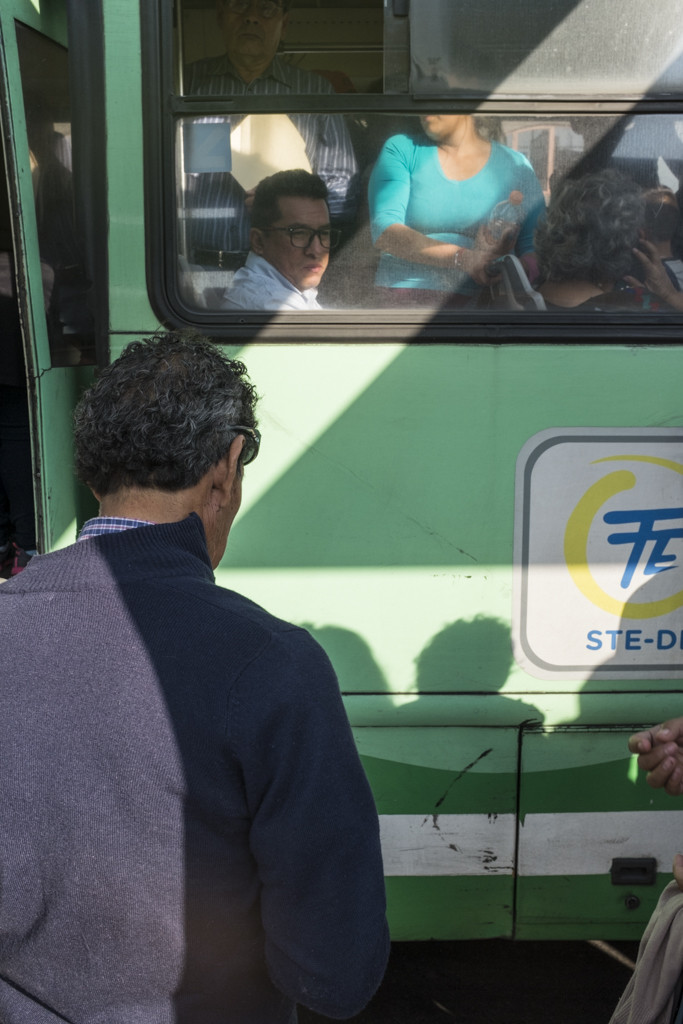 Making good street photographs anywhere is not easy. And in an unfamiliar big city where you might find yourself it can be downright daunting and even unnerving. Not knowing the lay of the land can restrict and inhibit your movements and affect your visual response to things around you.
When you don't speak the language it can limit your interactions with the locals and decrease the possibility of interesting informal portraits of them. When shooting on the street, you need to balance your curiosity and your itch for discovery with your security.
Here in Mexico City, that all important balance between safety and the need to challenge yourself with new, fresh visual opportunities and to hone your street skills is available through Mexico City Photo Tours.
Keith Dannemiller is a veteran photojournalist who has walked the streets of Mexico City for 31 years, making images of the day-to-day encounters of its residents in the street light and shadows of the city's centuries-old buildings. His work from the Centro Histórico (downtown) has been exhibited and published internationally.
Please get in touch to design your own tour and improve your photographic skills with Keith's guidance, while enjoying the people and the streets of one of the world's most intriguing cities.
Email me at kdannemiller1@mac.com
or click the button below for more information.